!++++++++++++++++++++++++++++++++ start MDS edits ++++++++++++++++++>

<! +++++++++++++++ version date 8-16-04 ++++++++++++++++++>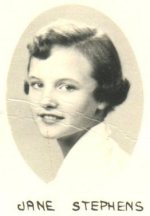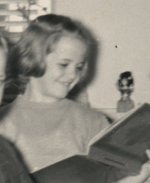 Jane Stephens & Sister Cabaniss
Memory Photos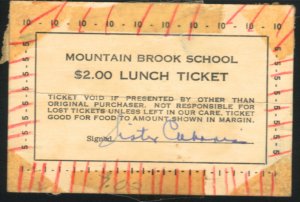 Below: Class photo from maybe 4th grade. M.D. Smith (white shirt and next to Jeanie Walters) looking toward the center and on the left end is Charles Gaines, who transferred to BUS, but stayed in touch with all of us.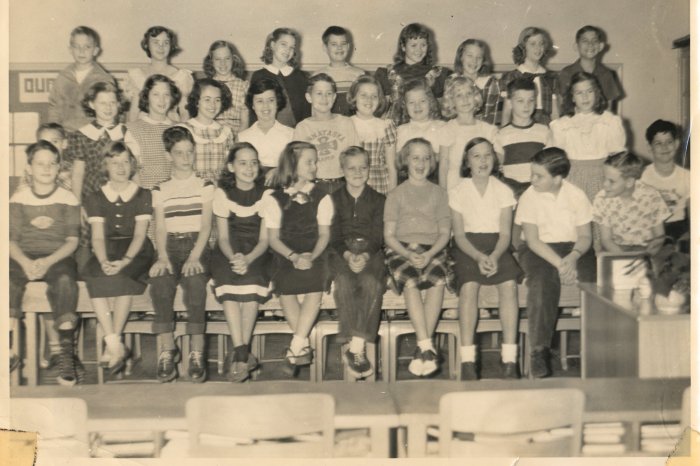 Below is Linda Hagerdorn, Sister Cabaniss, Jimmy Brown and Dodie Kessler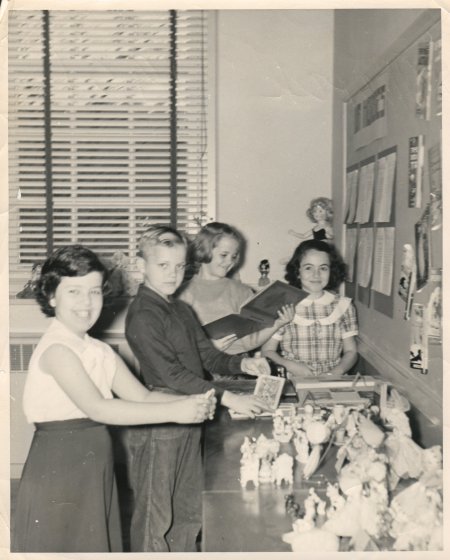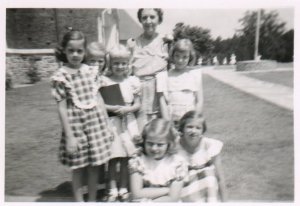 ---
Below is staff of Village Star. Sister sent this photo. Mitzie Hodo (who sadly is now deceased) was the editor. Sally Marbury in top left is also deceased.
Marian Weldon Hill also sent this same photo to me and she said about it, "This was part of a newspaper article that appeared in the Birmingham News in 1952; we were in the fifth grade. We met every Friday night at Mitzie's house and wrote our newspaper; then she turned it over to her father's secretary for editing and printing!"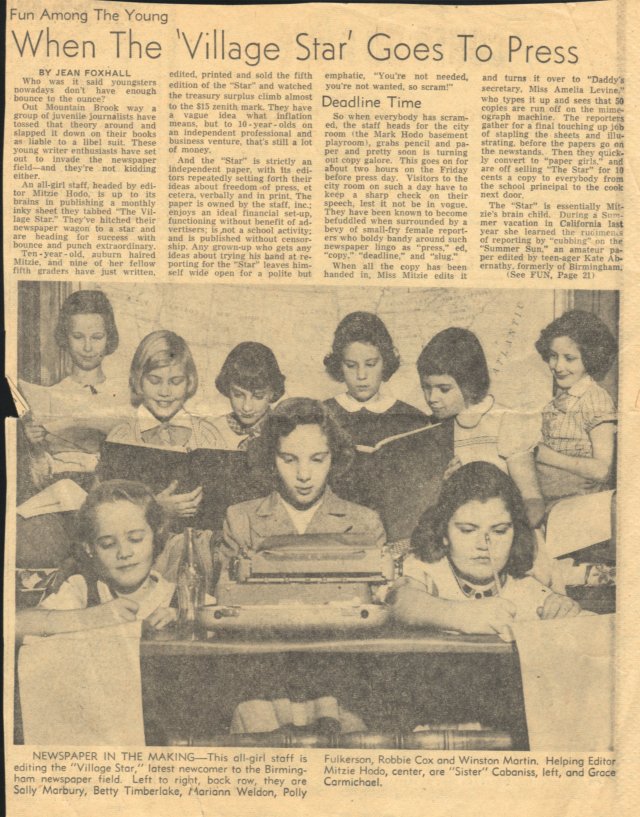 1953 "Ditto Spirit Master" school paper with contributions of our 6th grade class along with 5th, 7th and 8th graders.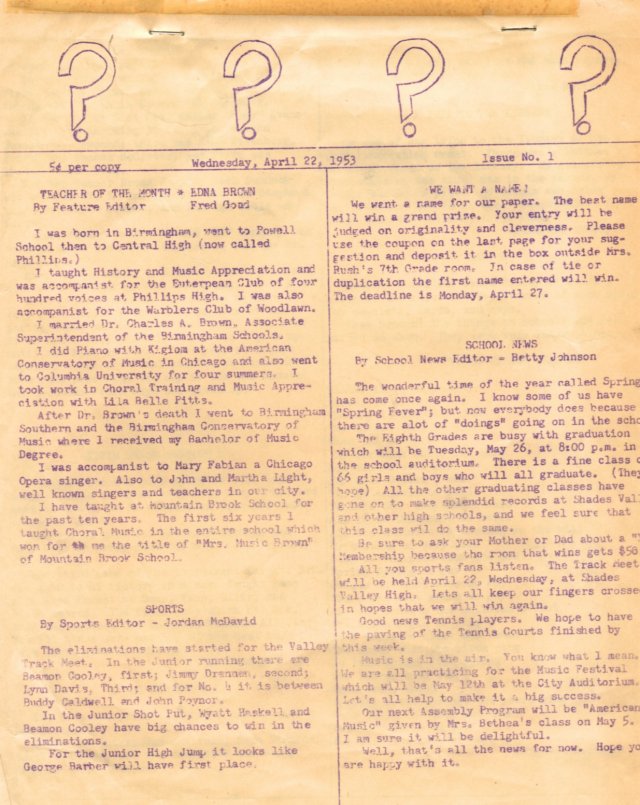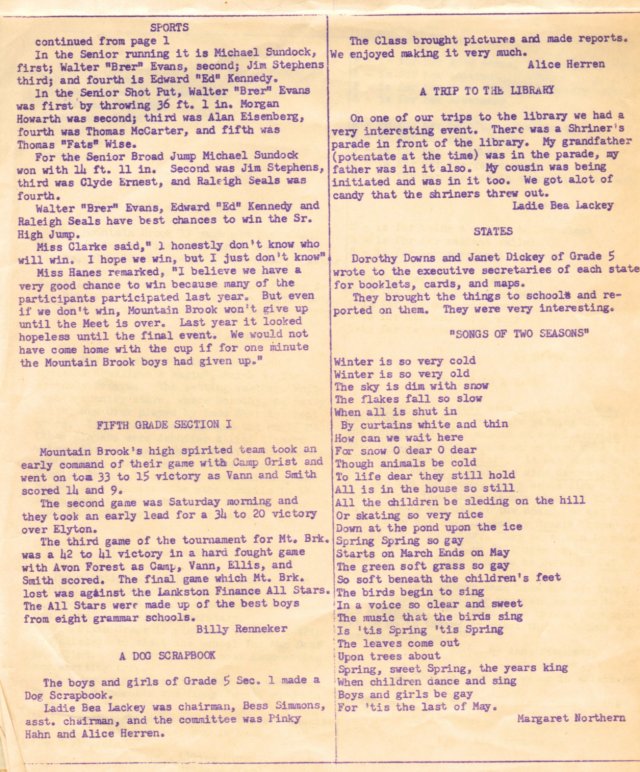 Below, read our 6th grade class entries. Sister Cabaniss is out of her leg cast.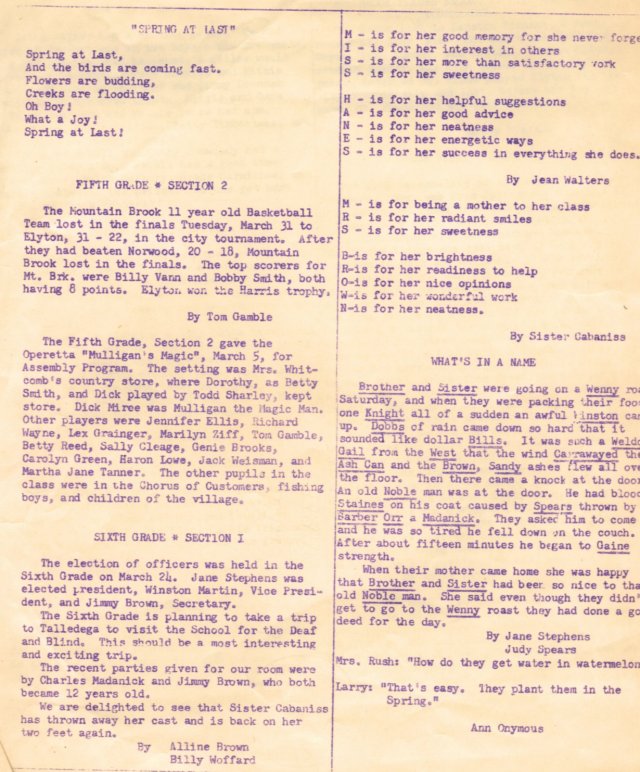 Below, read about the skating party and Mitzie broke her arm.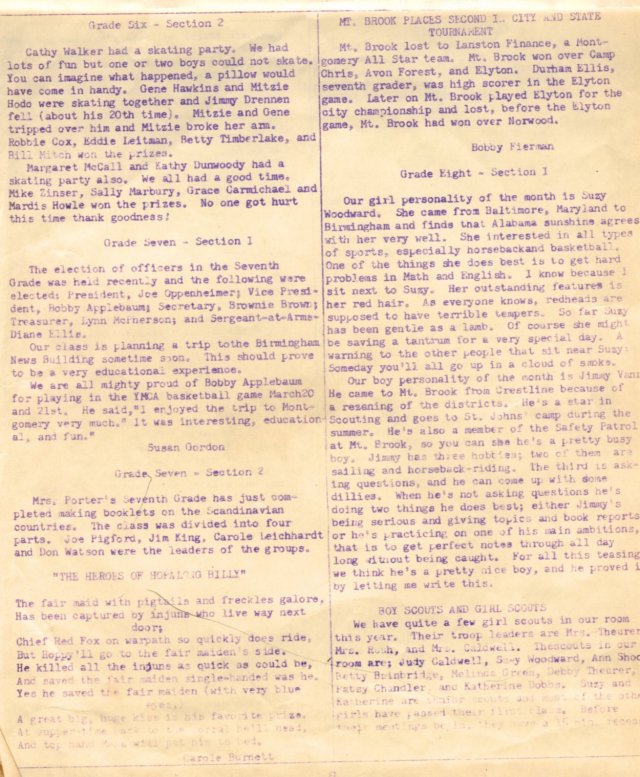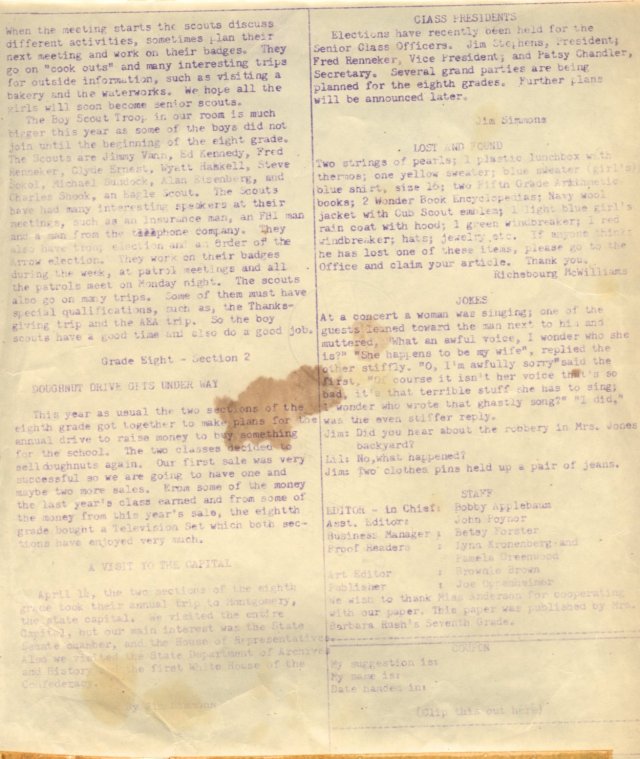 ---
Copyright ©2005 by M.D. Smith
Web Hosting by HiWAAY Internet Services

<! ++++++++++++++++ Version of 3-4-05 ++++++++++++ >